Planning a trip to have a glimpse of the world is a beautiful decision, but some people tend to do this task hastily. Either you are going on a vacation spot or just making this decision spontaneously, and you must make a reasonable choice to proceed with your excursion.
Planning a Trip
You must plan a trip to make it a memorable journey which you can reminiscent of at any time of your life as a golden phase. Every one has its personal choice, but there are some solid reasons to validate why planning a trip is significant for your whole holiday experience. Mentioned below are some essential tips to follow before going on a vacation.
Purchasing Travel Insurance policy
Life is uncertain, so do your luggage and all the stuff. You must purchase a fair insurance policy for your travel to ensure your journey. After booking your tickets and packing, choose the best insurance deal for your package to proceed further.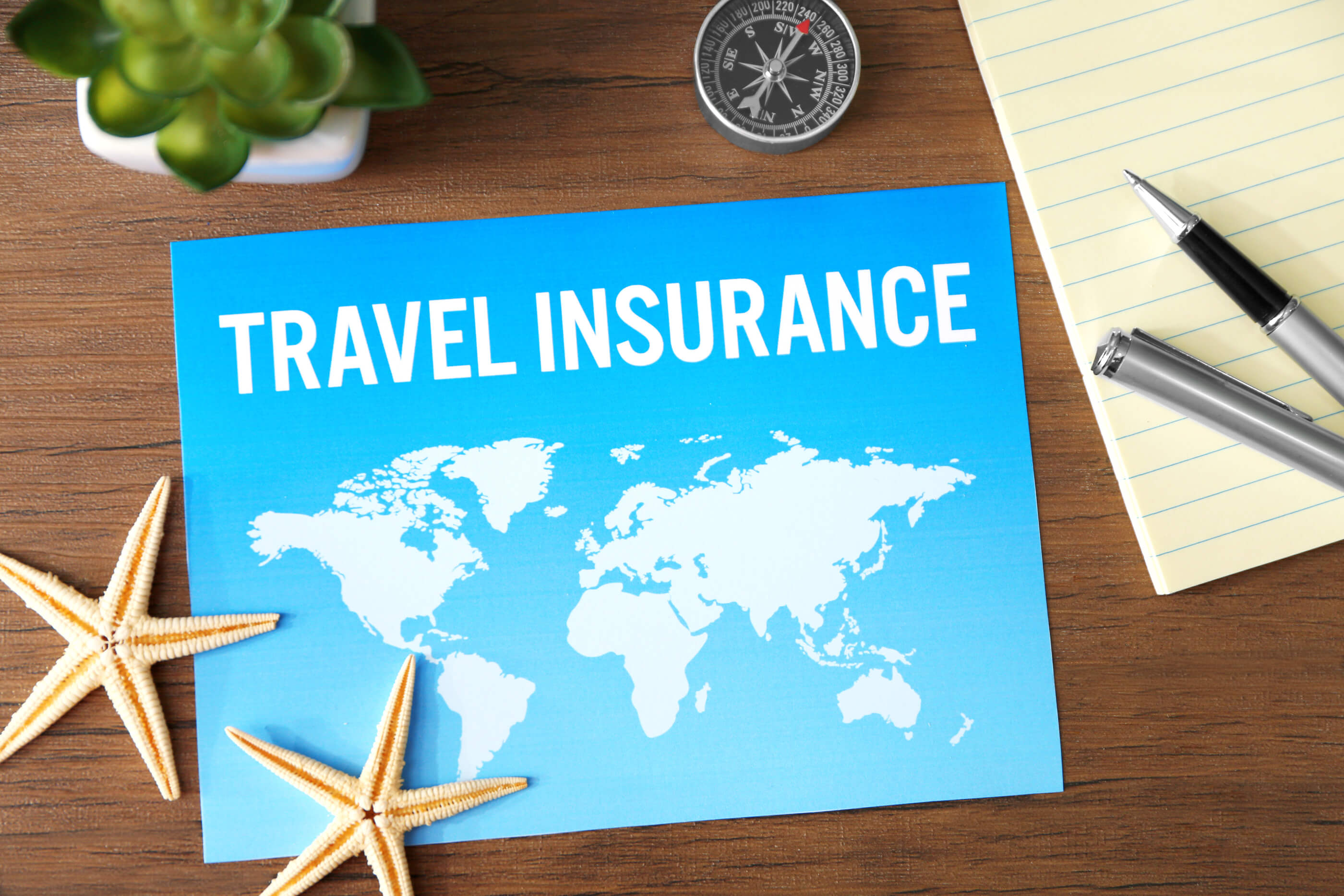 Acquiring best travel deals
Your trip can not be called exhilarating if you don't choose appropriate deals for your travel holidays. Planning will put on the edge of procuring better seats and tickets for your journey.
You can procure better seats and rooms if you are traveling by train and better suites where you will stay. You can rent the best car in advance for a good tour of cities where you will put a hiatus. You will get a decent discount on numerous deals in various scenarios if you book all such matters in advance.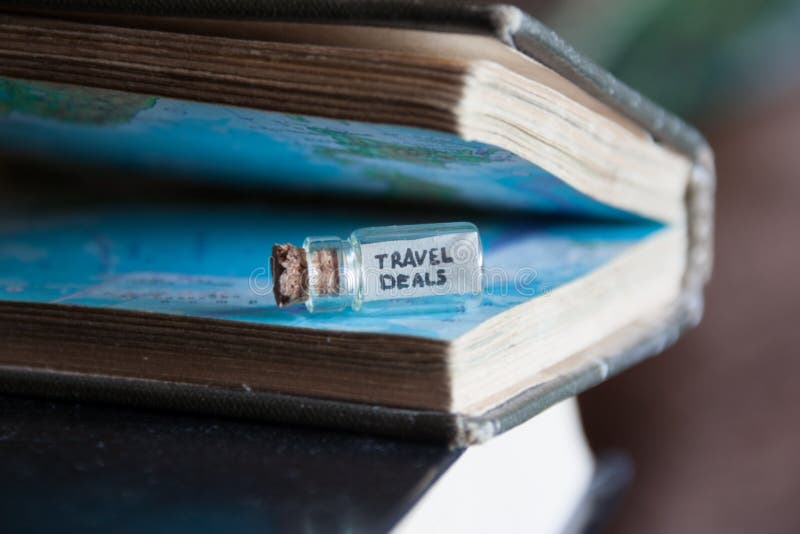 Hop the queue
Waiting in lines for tickets or any other services during traveling is a hectic task. Nobody likes to do it, especially during peak season when the masses of visitors come and grab their tickets for a vacation.
For evading such a hectic chore, you must be smart enough to complete all the work in advance. You should pre-book all the tickets and cars for your smooth and uninterrupted itinerary. Once you have done all such tasks, you are free to stroll across the streets of your destined city.
Plan a hassle-free excursion
Book a trip before time can help you pack. Time is a great competitor when it comes to packing and preparing yourself for a journey. Booking everything in advance can help you surpass time issues and avoid unnecessary annoyance.
In most cases, things get wrong in haste as we all know, "Haste makes waste." So getting yourself prepared can help you in better packing and arrangements for a trip. When you are on the first line of the booking list, you will get the nicest of what you expect.
Having a flexible time frame
Though getting yourself booked is a great thing, you still need some time flexibility in your schedule. Most of the companies are generous enough to grant time relaxation and change the program due to any situation. Moreover, it gives you a chance to pack your luggage for a beautiful voyage properly. So, you must be free enough to spare some time for flexibility.
Final Thoughts
If we consider the above mentioned, planning a trip is a great strategy to make your trip even smoother and invariant. Making decisions in haste are often mistaken. People panic after seeing much stuff to pack with a limited time frame to arrive at the airport, which is not a good thing. In short, if you are planning to go on vacation, you must equip yourself months before your trek. In this way, you can rejoice the real glance of the world.